Newer to Selling Supplements?
Get started without the hassles and overhead
Don't worry about expiring products, inventory management and wasted time.
Providing a safe and convenient way for patients to purchase supplements can increase patient compliance and introduce another revenue stream for your practice. If you're thinking about selling out of your office, it can be daunting. For those who underestimate the challenges, it can become a time consuming, frustrating and expensive burden!
No-risk Setup
It's fast, free & easy, with no obligations or minimums. We share profits & pay you monthly!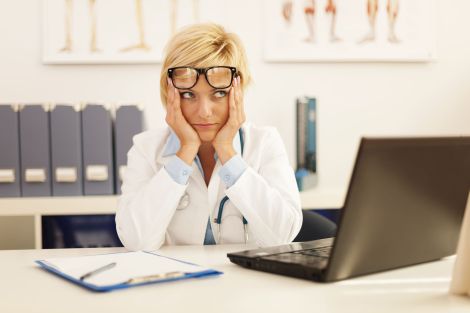 Don't stress. We take care of everything!
We set up your online dispensary
We're available to answer questions and research products
We scale effortlessly with you as you grow
Experience Uncommonly Good Customer Service
Increase patient compliance the easy way
Work with real people who are personal and responsive
We handle everything so you don't have to
Questions?
Our team is here to help you every step of the way with quick and responsive support. If you'd like to see our service in action or schedule a call to learn more, just let us know. We're always here to help!
"You're a life saver for my practice! I love that I can just email for help when I need something and you take care of it. You also take very good care of my patients who need a little extra help. They can always get a friendly human on the phone to support them. I hope you never stop doing what you do!"
Melanie D.
Uncommonly Good Customer Service
It's self-service convenience with a full service attitude. You'll always get quick responses from a friendly live person, and you'll love how we care for you and your patients!
Ready to take the first step?
Sign up now and we'll spring into action to set up your FREE personalized online dispensary!