Choose from these and hundreds of other high quality brands available, including…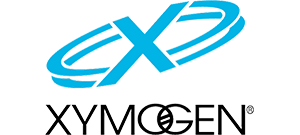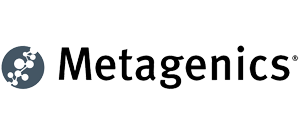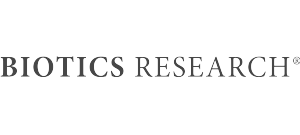 Looking for something specific? Let us know!
Uncommonly good brands — how are professional brands better?
Quality matters! Better efficacy and patient outcomes start with professional grade supplements which excel in terms of Purity, Potency and Bioavailability.
Purity: Professional supplement manufacturers work hard to make sure their products do not contain artificial ingredients, additives, excipients, allergens, etc. They also work to ensure the dosage is identical in every capsule.
Potency & Value: Sometimes professional supplements offer therapeutic potencies not available in retail products. Furthermore, when you assess the amount of the key ingredients compared to the cost, a professional supplement may actually be a better value on a $/mg basis.
Bioavailability: Professional supplements are developed for maximum absorption in the body. This is the only way a supplement can be efficacious. A professional supplement manufacturer may choose a more expensive "source" for a component because it is known to be more bioavailable.
Also, the professional lines often include additional ingredients that are known to boost or support the absorption of the desired ingredient.
We combine exceptional service, premier brands and great people to help your practice thrive!