Your online supplement dispensary solution
Uncommonly Good Customer Service
   …because personal service matters!
We set up your personalized online dispensary
You choose the professional brands you know and trust
Patients order products online or by phone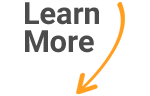 Uncommonly Good Customer Service
…because personal service matters!
With our small company feel, you'll love how we care for you and your patients. We want to be an extension of your practice, not a cold, distant warehouse. It's a hundred unexpected details that add up to an exceptional experience for you and your patients.
You'll have easy access to our friendly, responsive team, and it's our pleasure to know you and serve you well!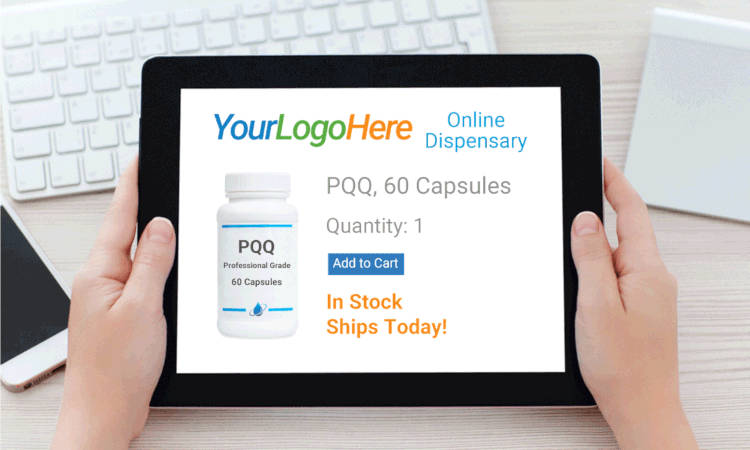 Intuitive interface meets amazing service!
We've created our system to work with or without our help.  If you need us…we're always here to help!
We offer "self-service tools" when you want them and a "full-service attitude" when it's just easier to contact us.
We want you to feel supported and know that you have a team of passionate people behind you and your practice!
Relax — We're On It
Extraordinary 99.99% order accuracy!
Same-business-day shipping
Fresh products stored in a temperature-controlled warehouse
Prompt, personal service when you need it
It's all part of Uncommonly Good Customer Service!
Reduce Hassles and Expenses
Avoid the mounting challenges of supplement sales, such as inventory and supplier management, product expiration, accounting and sales tax record keeping, plus all the cash and time tied up in supplements (no credit card or hidden fees).
Let Doctors Supplement Store handle it so you can focus on your patients!
Bolster Patient Compliance
Most patients are ready to order in the evening and other times when your office is closed. An online dispensary facilitates larger and more frequent reorders.
Our popular and flexible Auto Ship program provides superior convenience and value for patients.
Patients that buy supplements

81%

81%

Patients that re-order

61%

61%

Patients receiving Auto-Ship orders

32%

32%

Time YOU spend running your Online Dispensary

1%

1%
A Different Kind of Company
We offer the kind of personal attention you don't get these days. We'll get to know you by name and work tirelessly to meet your individual needs. You'll appreciate working with our friendly, enthusiastic and knowledgeable team.
We care about your patients too, and  partner with you in serving them well.
FREE U.S. Shipping Over $75
We ship same business day from our centralized Midwest facility on orders received by 3:30 PM Central.
International shipping available too!
U.S. Based Company
We serve health care providers all across the country, but we call St. Louis, Missouri home. Our team is made up of amazing people that share the same passion for health and wellness as you do.
Trusted Professional Brands
Recommend the products you know and trust from hundreds of available brands.
Solution for Your Private Label
Ask us about carrying private labelled products you're currently selling. We want to be a one-stop-shop for you and your patients!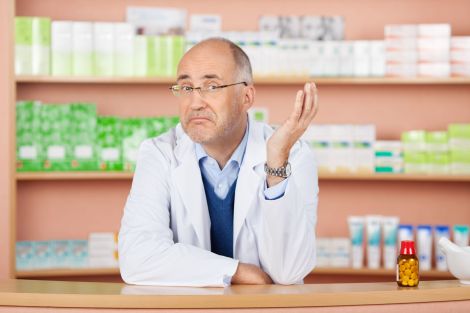 Already selling out of your office?
Effortlessly grow compliance and sales with an online option. Give your patients the convenience they want!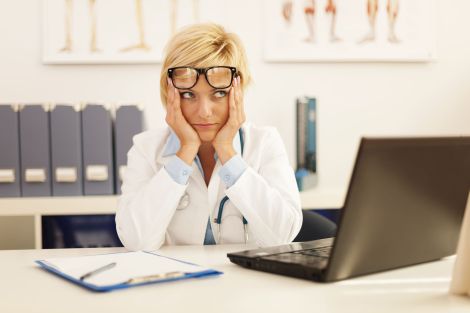 Newer to selling supplements?
Easily scale without the overhead and hassles. We can help you establish and grow a thriving component of your practice!
We Get It – We're from the "Show Me State"
If you'd like to see it for yourself before deciding, we'd love to show you around!