Carry Cytoplan in your DSS online dispensary!
Cytoplan is a Food State and Wholefood supplement manufacturer exclusively supplying the needs of health care professionals and their patients. With an emphasis on quality, innovation and efficacy, Cytoplan has been a leader in the field of food-based supplementation since 1990, with more than 200 unique formulations.
Food State nutrients are combined in a variety of appropriate food bases to ensure they come complete with the phytonutrients and associated food factors for optimal absorption and use in the body. These nutrients are classified as RAW FOOD – the growth and manufacturing process used in their creation never goes above 46oc which permits the RAW FOOD status for these special nutrients. Read more about Cytoplan's Food State and Wholefood supplements here.
Get
Cytoplan
 in a new DSS online dispensary — FREE set up!
Get $100 when you sign up and have $200 sales in the first month
Organic Bacopa Monnieri
500mg of certified organic Bacopa monnieri!
Conains a full spectrum of actives, including bacosides. Vegetarian and vegan friendly; also suitable for those with Candida and yeast sensitivities.
Active Ingredients: Organic Bacopa Monnieri, hydoxypropyl methylcellulose (capsule)
Cherry-C
Popular Vitamin C product containing pure, powdered acerola cherry – a Wholefood, well-absorbed and non-acidic form of Vitamin C. Contains a whole array of bioflavonoids, vitamins, minerals and other phytonutrients.
Active Ingredients: Whole acerola cherry powder providing naturally ocurring bioflavonoids, hydroxypropyl methylcellulose (capsule)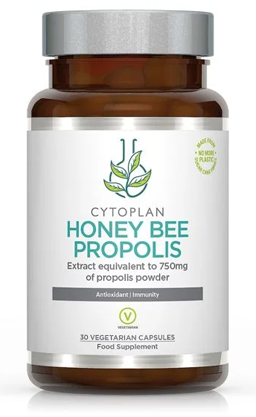 Honey Bee Propolis
One of nature's richest sources of bioflavanoids! Propolis is a complex food and over 180 natural compounds have been identified including vitamins, minerals, fatty acids and amino acids. Pure, active and additive free.
Active Ingredients: Propolis extract 5:1, vegetable cellulose (capsule)
*These statements have not been evaluated by the FDA. Products are not intended to cure, diagnose, prevent or treat disease.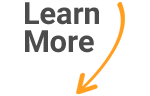 Find Balance with a Dispensary from Doctors Supplement Store
Boost Sales & Reduce Hassles
We set up your personalized online dispensary to sell the professional supplements you recommend from hundreds of available brands.  Patients can call or order online.
No-risk Setup
It's fast, free and easy, with no obligations or minimums. We share profits and pay you monthly!
Happy Patients & Better Compliance
Patients love our flexible Auto Ship program, easy ordering from electronic EZScripts, re-order stickers on bottles, FREE shipping over $75 and more! 
It's self-service convenience with a full service attitude. You'll always get quick responses from a friendly live person. You'll love how we care for you and your patients!
Here's what our providers have to say:
"DSS is spot on! I love them and even more importantly my patients love them! They promptly answer questions from me and my patient and if they don't have the answer immediately – they get it to you the next day! And they carry the supplement brands I love. I have been using the DSS store for 5 years and have grown my business tremendously with their help. Would recommend them without hesitation!"
Carla C., APRN, CNM